Who we are
Zuperia Chemicals Pty Ltd is a newly formed company, founded by Zac Zacchino and using Zac's decades of experience in the Asphalt and Construction industries. Zuperia was born out of the need to offer cleaning products to these clients. Zuperia Chemicals Pty Ltd was created in order for us to locally manufacture and supply cleaning chemicals that are both Eco friendly, as well as, user friendly, producing the best possible results at a very affordable price.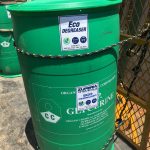 What we do
Zuperia Chemicals Pty Ltd manufactures a small range of cleaning products, while continuously looking to add products to our range. The items in R&D are bitumen cleaners , machine and plants masks, as well as a concrete curing additive chemical for slowing down the concrete curing process in hot conditions. At Zuperia we cater for the needs of our clients, so if any specific chemical or cleaning agent is required, we will put some items into the R&D section of our business and once we are happy with the end result, roll this product out to the client.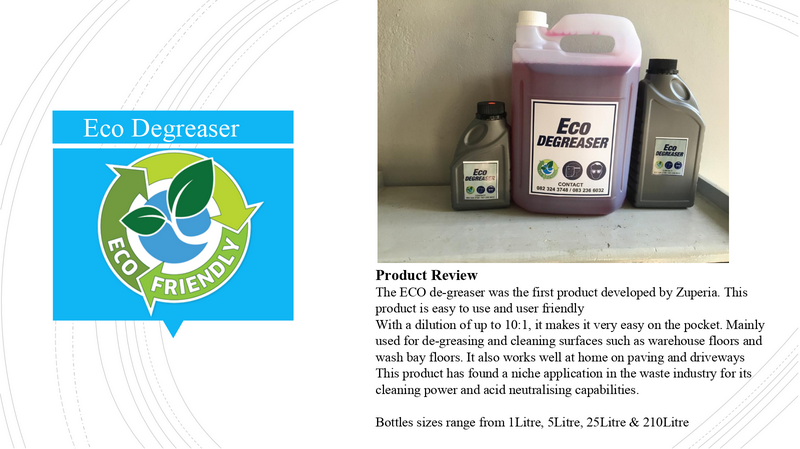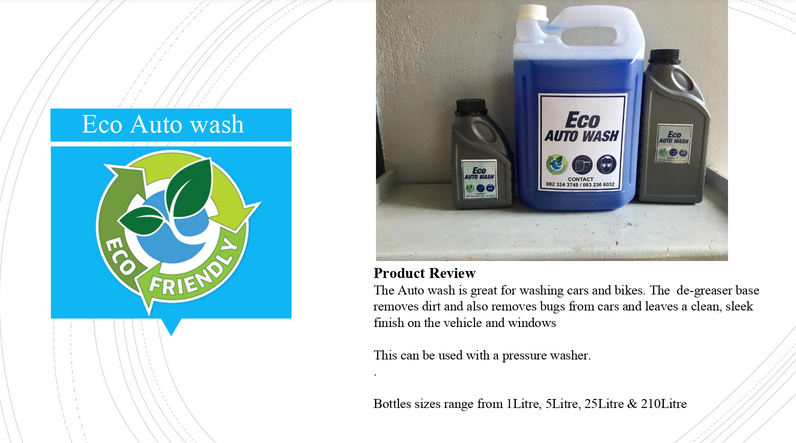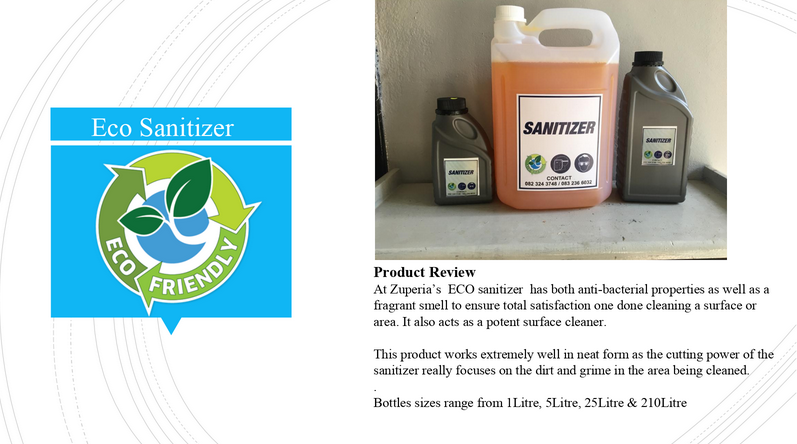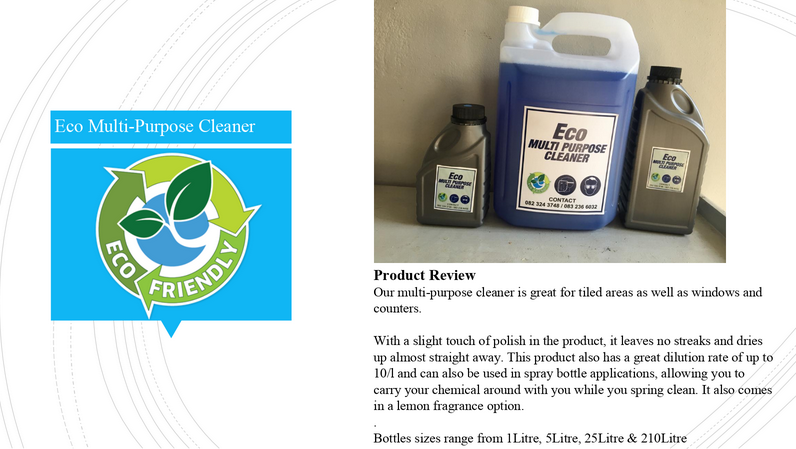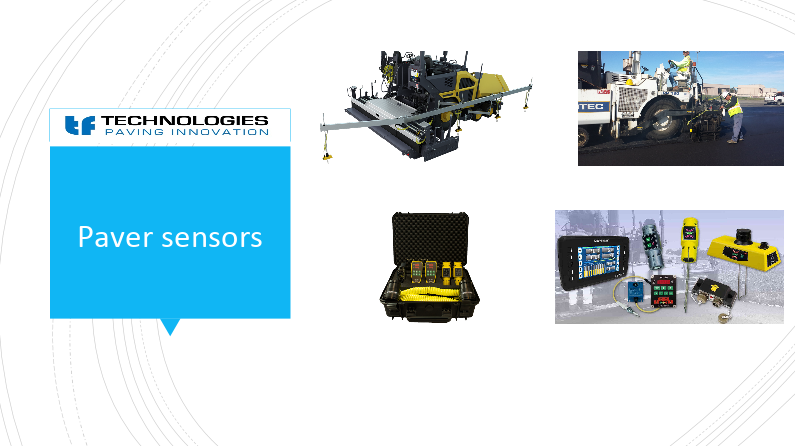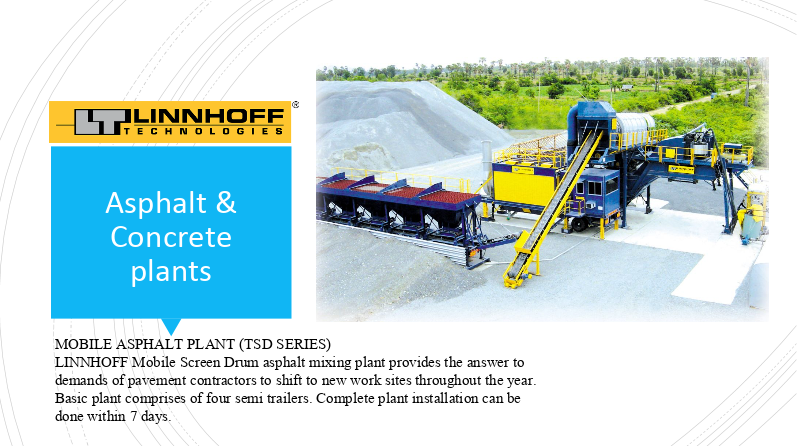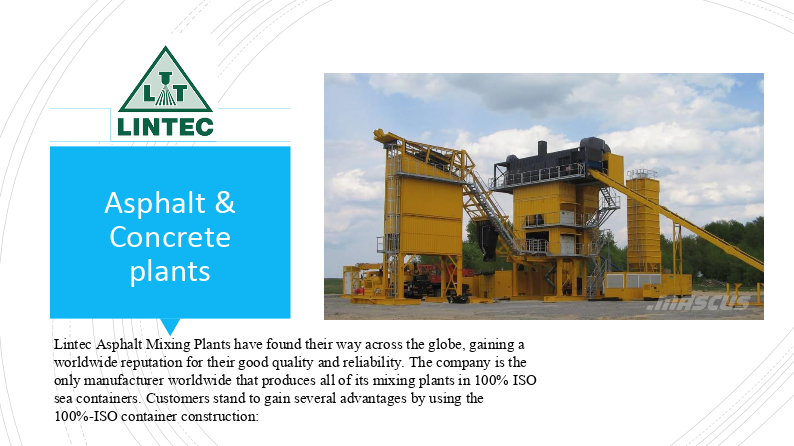 Nothing is too dirty to clean!
Zuperia Chemicals Pty Ltd is a customer focused business that strives on customer satisfaction. With a good market presence and marketing strategy the possibilities are endless.
See What Our Products Can Do
Contact Zuperia Chemicals!
We're ready to solve any dirty problem... Give us a shout
ZuperiaChemicals
32 Green Street
Witfield
Boksburg

South Africa
1459
T: + 27 11 826 2059 | M: + 27 82 324 3748